WE ARE STARS!

Mitch

Multi National Pleasure Stakes Champion, 2 X National Champion Halter

Domain

Too many titles to list!!! See his page

HALTER

AMHA, AMHR, ASPC & ASPR

DRIVING!

Country to Fine Harness!

For Sale

Find your next Star!

CLINICS

Seminars given around the World!

STAR'S STORE

Neck Sweats, DVDs and more!
CORONA SALE
GO TO OUR FOR SALE PAGE FOR DETAILS!
Last Update
8/10/2020
So many updates we are working on it daily!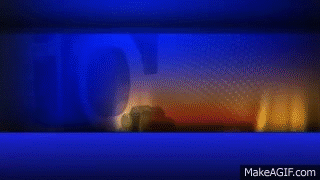 In 2016, 2017, 2018 and now, 2019 Stars presented Grand Champion Halter AND Driving horses at Congress, Nationals and Worlds in AMHA, AMHR, ASPC and ASPR! Hard to believe, but we think 2019 was our best year yet. Now to top it in 2020!
​
Many exciting things going on at Stars for 2020 and we are shaking things up after BIG changes in 2019!!! We are no longer breeding AMHA horses due to not wanting to have to stay home to foal watch. After 20 plus years of "Foal Patrol" six months out of the year, we want to be free to be Grandparents, to have more time with friends and family and to pursue other interests. We will continue to breed our incredible AMHR/Shetland horses. We have two exceptional AMHR/ASPC stallions and we can't wait for what the future holds. For details please go to our Stallions page. We have many incredible prospects For Sale. We will be slowly getting updated photos and videos. Many come with Stars Show Spots for 2020
NEW HORSES BEING ADDED TO OUR SALE PAGE NOW!!! STAY TUNED!!!