WE ARE STARS!

Mitch

Multi National Pleasure Stakes Champion, 4 X National Champion Halter 2020 National Sr Champion-Halter 2020 National Pleasure Stakes Champion

Domain

Too many titles to list!!! See his page

HALTER

AMHA, AMHR, ASPC & ASPR

DRIVING!

Country to Fine Harness!

For Sale

Find your next Star!

CLINICS

Seminars given around the World!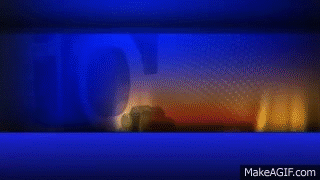 (Click Above)
Last updated 9/19/2022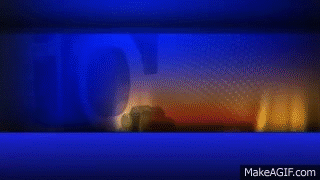 OUR STARS SOLD FAST! THEN WON BIG FOR THE NEW OWNERS!!!
1 AMAZING COLT LEFT!

You stop being average the day you decide to be a Champion because the average person won't make that decision!


WOW! WOW! WOW! Although 2021 was a stellar year, 2022 is already amazing with huge Area V Grands and Stakes wins, AMHA Regional Grand Champions and several Congress Grands too!!! Stay tuned for National and World Show results!!!
Year after year, including 2021, Stars presented Grand Champion Halter and Driving horses at Congress, Nationals and Worlds. Hard to believe, but we think 2021 was our best year yet. Now to top it in 2022!
​
As a training center, each year you worry about topping the previous year! Will we get great horses, will the shows happen, will it all come together? Well our incredible Clients NEVER let us down. Their phenomenal horses come thru in GRAND fashion. So many wonderful things happened in 2021 and we truly feel blessed. Our 2022 show string is looking ahhhhmazing. Lots to look forward to in 2022!